In Ankie's Webshop you can find her:
Books, Waldorf Dolls, Natural fibre Dolls,
Doll Patterns, Doll Clothes Patterns and Doll Clothes.
News:
30-12-2020

Books now available in the Webshop.

The books "DaisyDear", "Rosie" and "Little Moon" have been translated into English. These translations are now available as E-Book in PDF format. "DaisyDear" and "Little Moon" are also available as a printed book.

09-12-2020

Ankie's YouTube channel

Ankie now has a YouTube channel.
On that channel you will find f.i. videos in the

playlist "Madeliefje"

. (= "Daisy Dear")
The videos follow the pages of the book "DaisyDear from head to toe" and show how to make this cute little doll. Although the videos are in Dutch, with book and videos combined you have a complete tutorial for making Waldorf dolls.
Waldorf dolls
Ankie regularly makes bespoke Waldorfdolls. These dolls are made with great love and attention, using natural materials and with a loving eye for finish and detail.
If you want to order a doll or are considering it, mail or call me for consultation. Together we will discuss the choice of skin colour, hair and a clothing set.
Pattern Sheets
A few pattern sheets are already available in English and we are working hard on more translations so keep checking our website.
To order: the procedure is very simple.
After receipt of your payment, we will send the patterns as PDFs by email or as a we-transfer link, so you can get started quickly.
Have fun shopping and enjoy this fantastic hobby.
Gerda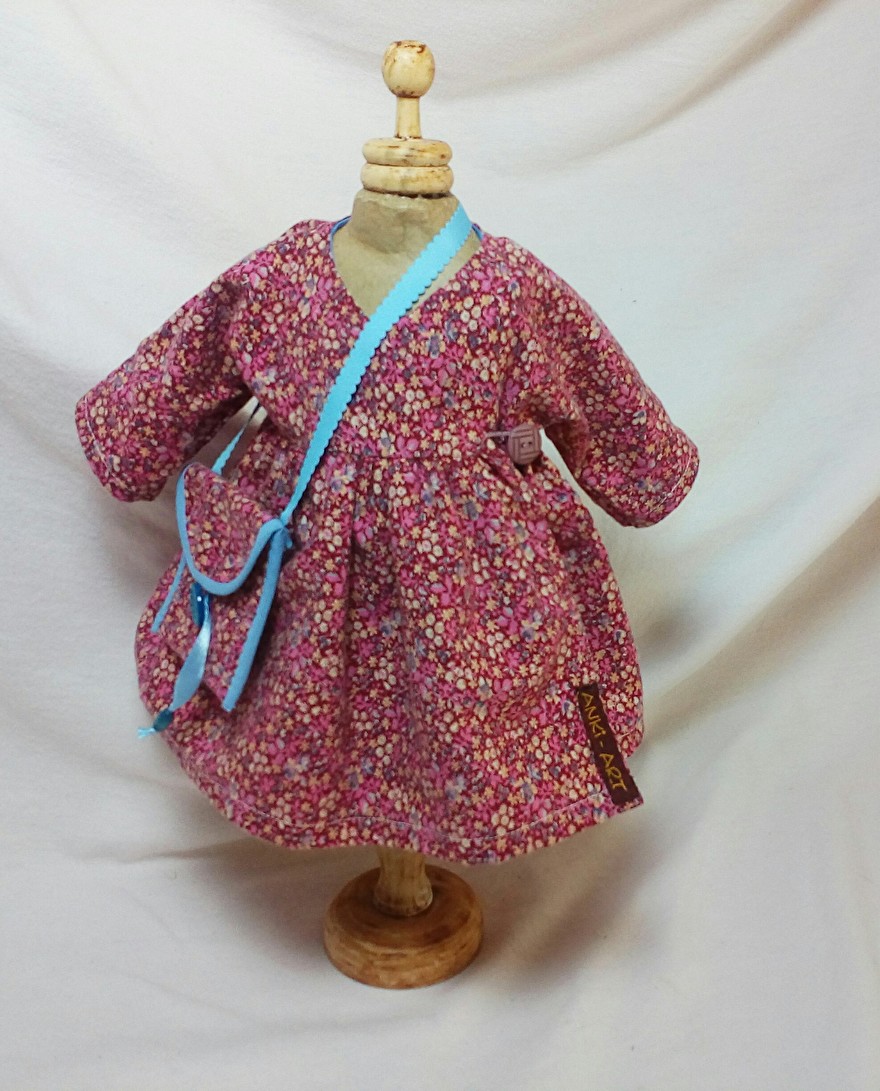 Important!
If your country is not in the list when checking out, please let us know in which country you live and we will add it as soon as possible.
Thank You.