On this page you will find the patterns for the clothes of DaisyDear and other 20cm dolls.
The patterns will be sent to you by email in PDF format.
This procedure is not yet automated but we normally do this within 24 hours.
Printed out patterns can also be sent to you by (air)mail, please indicate this when ordering.
All necessary materials and tools are listed up and described in the patterns.
The extensive text is, where necessary, supplemented with photos for clarification.
If you can't find the answer or if you have any questions, you can always send Ankie an e-mail, she will respond as soon as possible.
Nieuwe Workshop: Haartjes voor 20cm popjes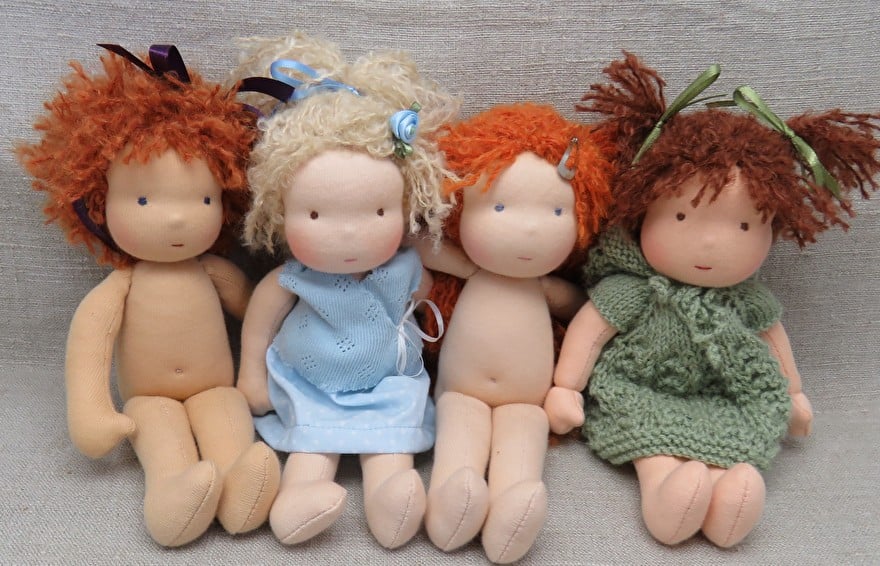 De workshop "haartjes" met PDF en begeleidende Video's.